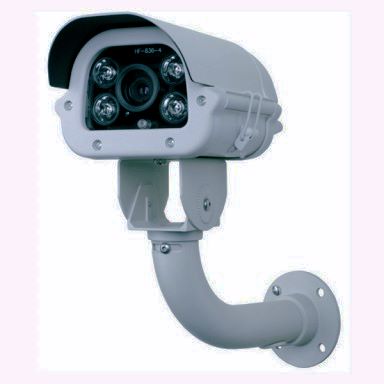 UNIVERSAL STAR LIGHT LONG RANGE CAMERA WITH NIGHT VISION PRICE £196
Comprises of as above in a weather proof housing with a 4mm - 50mm varifocal 12x zoom lens which can read number plates up to a distance of 50 meters,provide facial recognition up to a distance of 30 meters or provide general surveillance observation up to a distance of 1000 meters.The camera incorporates a switchable high power infra red array to enable the camera to operate in TOTAL DARKNESS up to a distance of 70 meters.The array can be turned off for star light operation (so no infra red glow).
APPLICATIONS: can be used internally or externally.
Long distance day and night general or covert cctv surveillance (the housing can be easily camouflaged for covert use)
Long distance vehicle number plate surveillance where standard cctv camera lenses are too far away from the target.
Now this one,s the bee,s nee,s of surveillance camera,s..............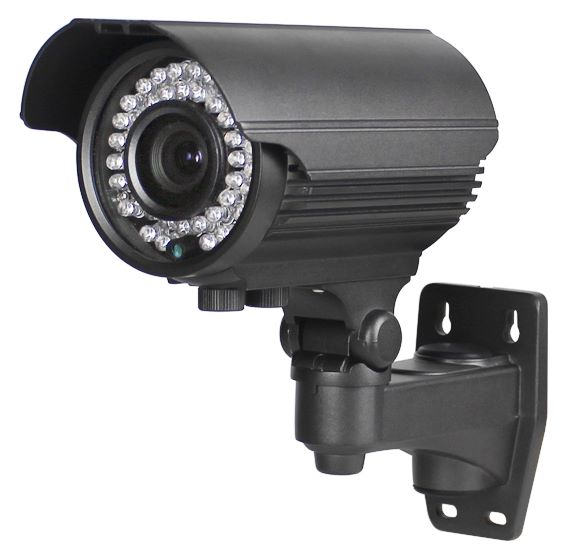 MULTI- PURPOSE VERSION PRICE £95


Comprises of as above STARLIGHT CAMERA built into a easy to fit UNIVERSAL 3 AXIS housing for all internal and external CCTV applications with varifocal 2.8mm - 12mm lens.
Also optional night vision with infra red illuminators for operation in total darkness up to a distance of 25 meters.
​​​​​​​
Full HD 2.4 MP sony image sensor.
Operates with any TV monitor or CCTV recorder.
Power supply 12v 0.2 amp with infra red on.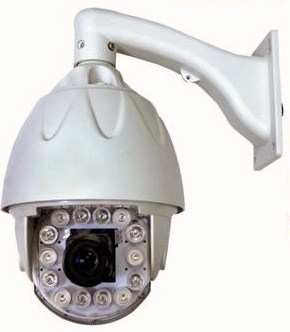 LONG RANGE PAN,TILT AND SUPER ZOOM VERSION PRICE £760
Comprises of as above with 37x optical zoom lens and 16 times digital zoom with advanced infra red illuminators giving up to 100 meters vision in total darkness.The camera functions can be controlled from a standard joy stick or from a DVR or from a smart phone or lap top over the internet.Details on request.


SUPER SOUND MICROPHONE PRICE £36
Comprises of a weather proof hyper sensitive variable gain amplified microphone with low frequency active filters to reduce wind noise.The mic can pick up voices at a distance of up to 25 meters and approaching vehicles up to 1/4 mile away when used outside.Operates with any CCTV; monitor, recorder or radio transmitter.
Can be connected using up to 1 km of CAT 5 or alarm cable (screened cable not required ).
Power supply 12 volt 10ma.
DIGITAL 1080P HD CCTV RECORDERS FROM £220
Comprises of a 4 - 16 camera digital video recorder with video motion detection, audio recording and HDMI output for use with any of the above cameras.
Up to 2 months of high resolution FULL HD video and audio recording can be stored on the internal hard drive with full remote monitoring and play back over the internet using laptop, pads or smart phones.
Operates with any HDMI TV or video monitor.

Power supply 240v mains or 12v battery for remote or mobile applications.
Full spec on request.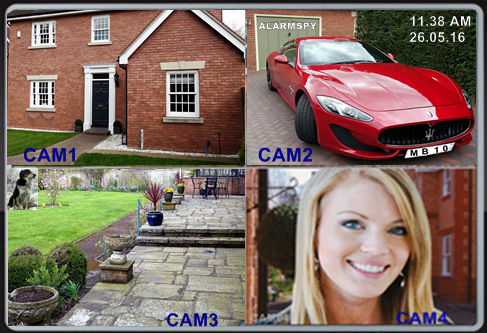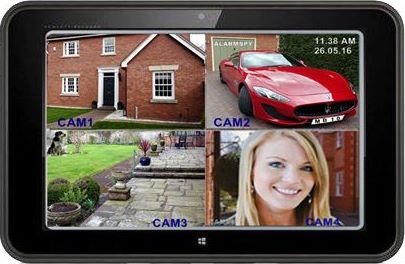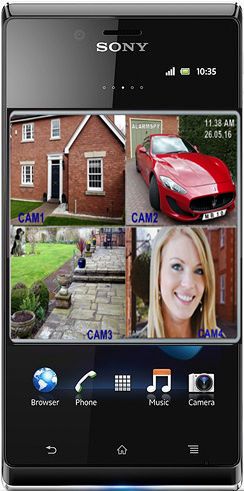 APPLICATIONS
Can be used internally or externally to combat theft, vandalism and anti social behaviour etc.

Can be connected to a 3G or 4G GSM router for remote monitoring of isolated locations where no internet service or mains are available, eg to monitor live stock, stables, airfields, storage sites etc.
INFORMER PRO PRICE FROM £290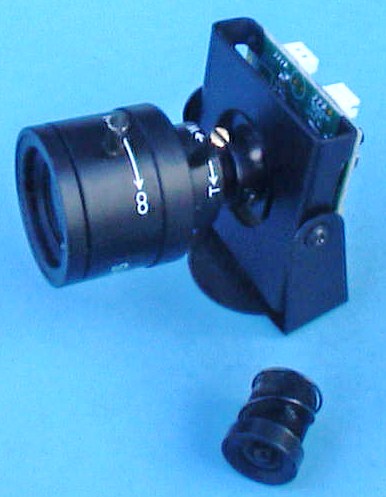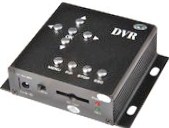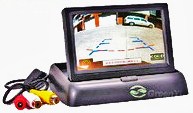 Comprises of a portable single channel surveillance kit, incorporating a high resolution starlight camera with a choice of lenses, a super sound microphone, a hi resolution SD card video recorder with motion detection or constant recording option, which records time lapse video and sound for up to 10 days and a 4 inch colour LCD folding monitor.
Available as individual components which can easily be concealed in every day objects or as a ready to go kit as below.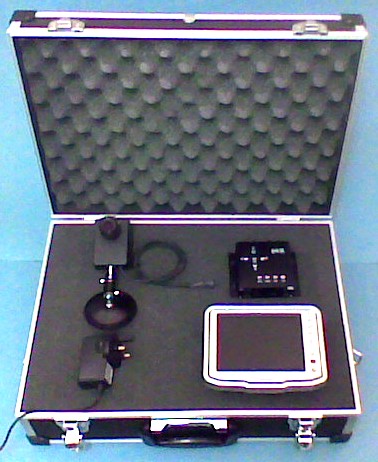 The informer pro can be built into a brief case for ready to go internal applications or a water proof housing for out door applications.

Powered by internal or external 12v battery or solar cells or 240v mains supply.

Power cosumption 12v 300ma in record.

Leisure type 100 Ahr rechargeable battery will give up 12 days constant use before recharging or up to 9 months if used with the out door alarm detector.

APPLICATION'S AS PER INFORMER,, SEE PREVIOUS PAGE